Deposition Reporting
Compex's end-to-end deposition reporting solution combines best-in-class processes with highly-experienced staff to deliver transcripts on a timely basis.
Fast and reliable deposition reporting
Our highly-experienced staff follows a best-in-class process. The team in the field is supported by an equally-experienced home office staff that tracks all events to ensure timely delivery of transcripts and exhibits.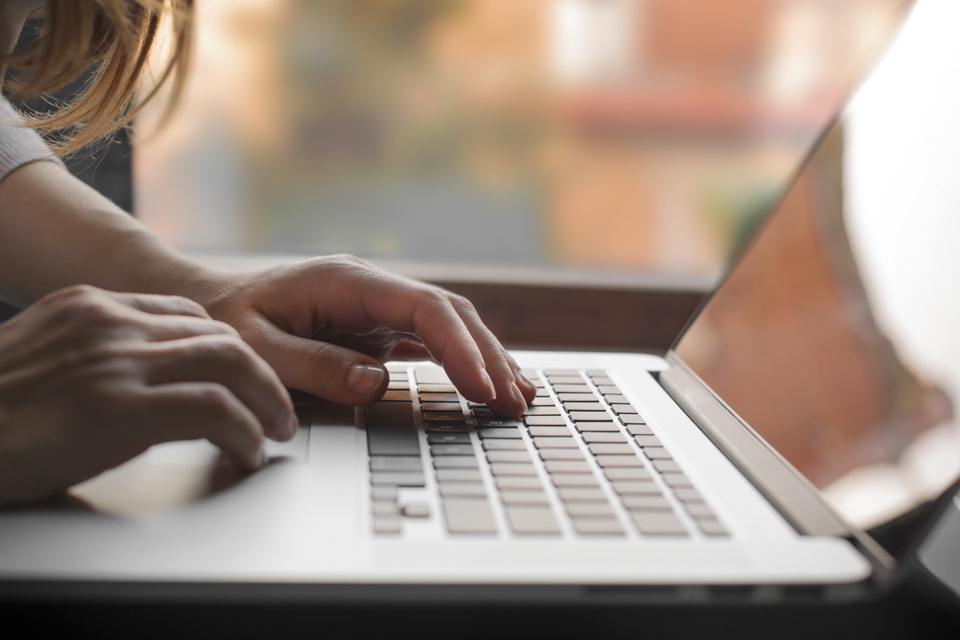 Delivering exceptional service in all 50 states
Each deposition reporter is educated in The Compex Way of providing exceptional service, including confirming all instructions, documenting all required information, and producing an accurate and timely work product.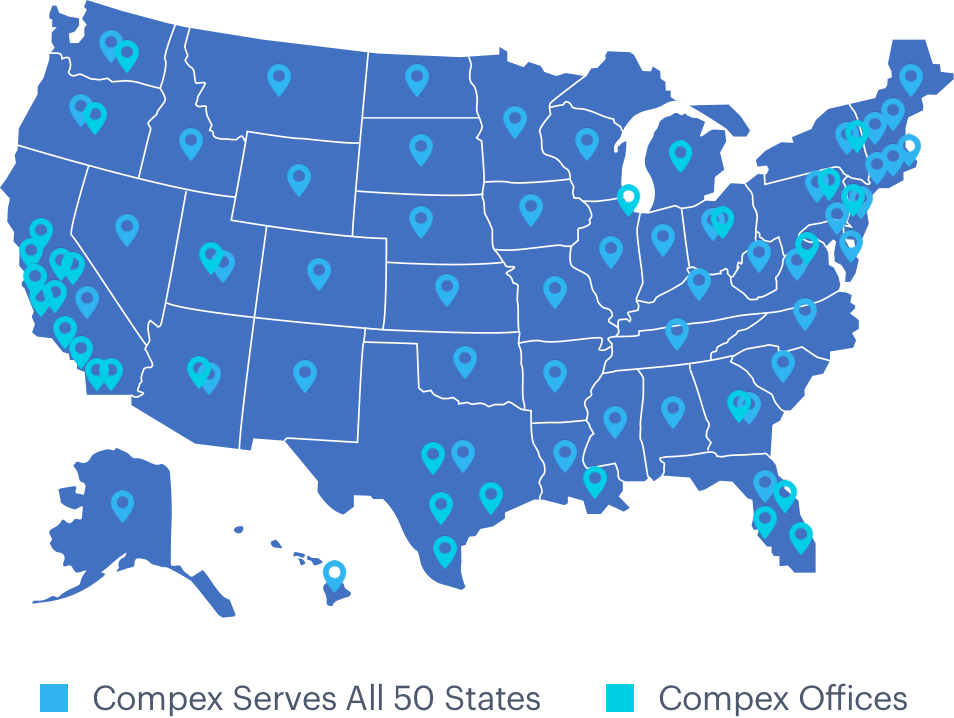 We manage the process reliably, end-to-end
Compex's best-in-class process takes care of deposition reporting for you with a well-defined system that consistently produces timely and high-quality work product.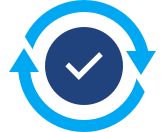 Deposition Scheduled
Deposition is noticed and scheduled, triggering the process

Court Reporter Assigned
Court reporter is assigned, and Compex confirms deposition

Deposition & Notes Taken
Court reporter prepares transcript during and following deposition
Transcript Produced
Deposition transcript is produced and invoiced to the client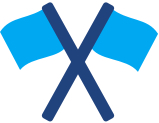 Transcript Delivered
Transcript is posted online and delivered via client preferences

Nationwide Partner
We are a national partner, serving clients coast to coast

Ease of Scheduling
Schedule your way: online, by phone, mail, fax or email

Real-time Reporting
Monitor deposition progress on-site or remotely as it happens

Video Depositions
We coordinate all of your video deposition needs, plug-and-play

Interpreters
We provide a network of local interpreters in any language

Witness Fee Advancement
For convenience, we provide advances on your behalf
What makes Compex different?
"For 5+ years, my firm has been very pleased with the exceptional service provided by Compex. Compex always provides competent and knowledgeable reporters, conference rooms, and interpreters, even in areas not covered by other services."

James L.
Attorney, Law Offices of James Latimer