IME Interface
Compex's Independent Medical Examination (IME) Interface solution leverages Compex's nationwide coverage to deliver records and images to IME providers quickly and easily.
Manually gathering and sending records to IMEs is onerous
Selecting the right records from the right providers to send to an independent medical expert is a manual process that leaves you buried in paperwork.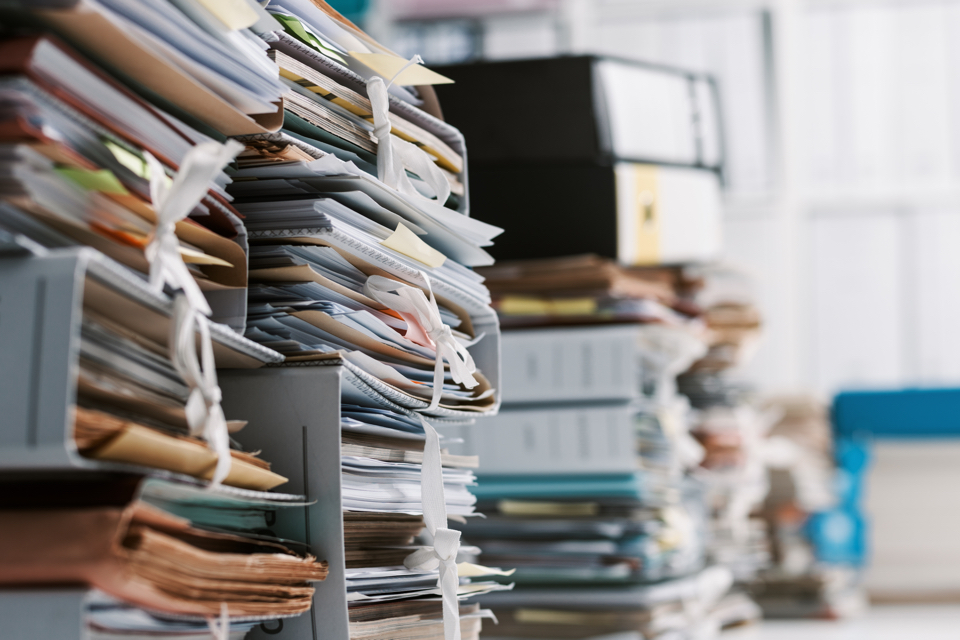 Compex sends your records to your IME providers for you
Our technology-enabled solution, powered by best-in-class processes and client-focused people, ensures timely delivery of the records and films the IME provider needs for your case. Just select the provider from the database and select which records and films should get sent. It's that easy.
Our proprietary process interfaces with IME providers efficiently
Compex's best-in-class process takes care of interfacing with IMEs for you with a well-defined system that consistently produces timely and high-quality work product.
Send the whole claim or specific records & films
Choose to send your entire claim, or just a subset from specific providers

Choose your provider or create a new one
Just login, select a provider from the directory or add one you know

Compex sends on your behalf & keeps you updated
Choose delivery preferences and Compex takes care of the rest